Air motors are radial piston motors, which operate without lamellas, drive rods and crank shafts. Air motors have extremely low air consumption, they are capable of exerting high torque even at low Rounds Per Minute. Their characteristics are important from a safety aspect. They can be loaded to resting state and they are hard to damage as a result of their completely mechanical design and their reinforced aluminum cover casing. The operation of air motors is low-noise, they are easy to handle and have a long lifespan.

They are simple to install into any kind of production environment.
For hygienic applications, including against aggressive substances.
It is robust even without iron content, – for highly developed technical applications.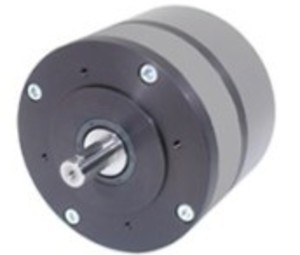 Durch unser breitgefächertes Zubehör und die vielfältigen Optionen können wir unser Sortiment jeder Anwendung anpassen: